Culture is art! And Enigma Artistic Compositions is a brand that presents a new and creative dimension in world of visual art; and the themes are centered on aesthetics and culture. Art is meant to be perceptually aesthetic, to convey the appreciation and creativity of culture, and to be relatively conceptual. Enigma Artistic Compositions conveys and expresses the inspirational, colorful, and aesthetic elements of culture.
Browse our exclusive products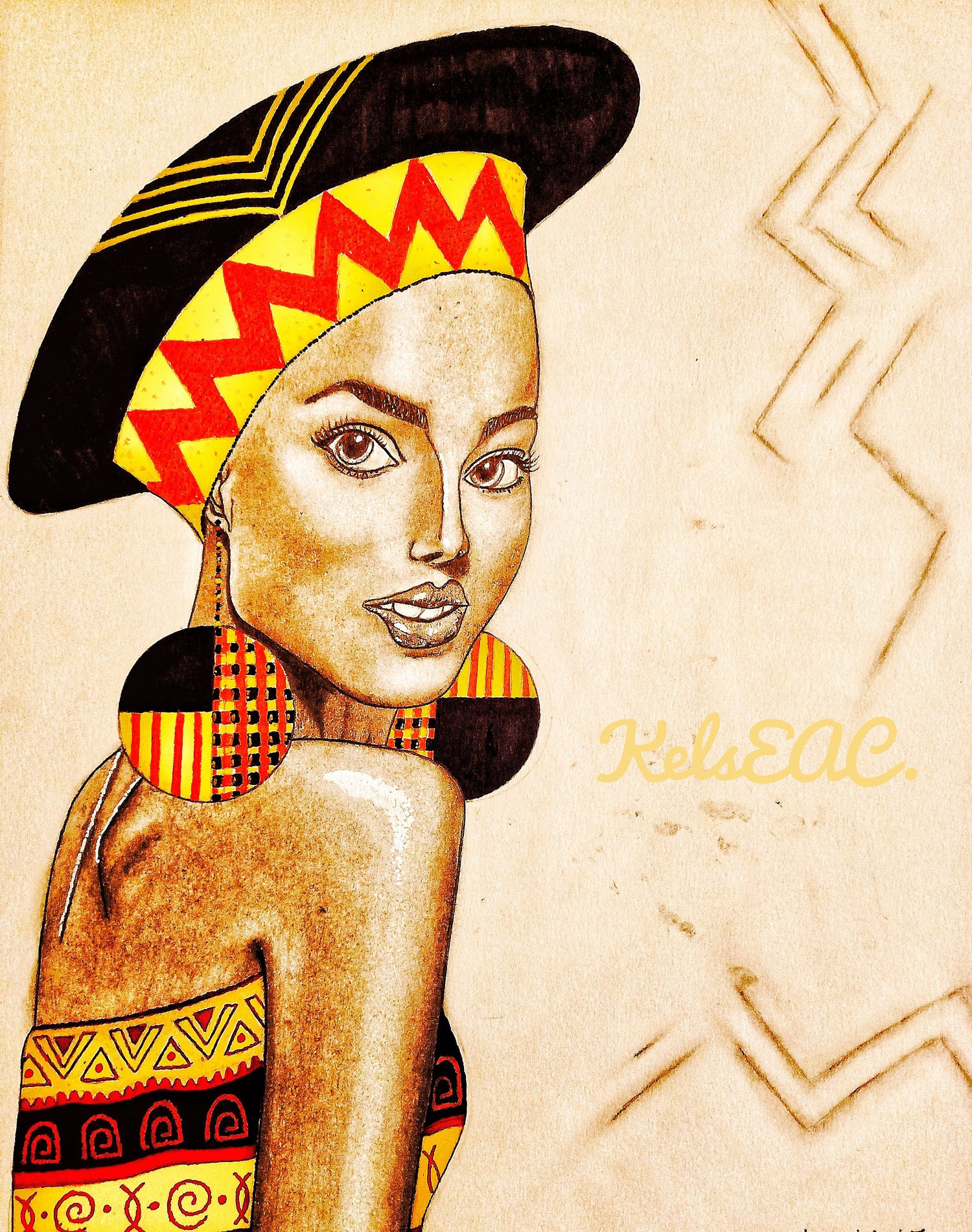 FINE, EYE-CATCHING ARTWORKS.
Striking art pieces that complement your space and style. They are also available in canvas prints, acrylic prints, and more!!!
VIEW GALLERY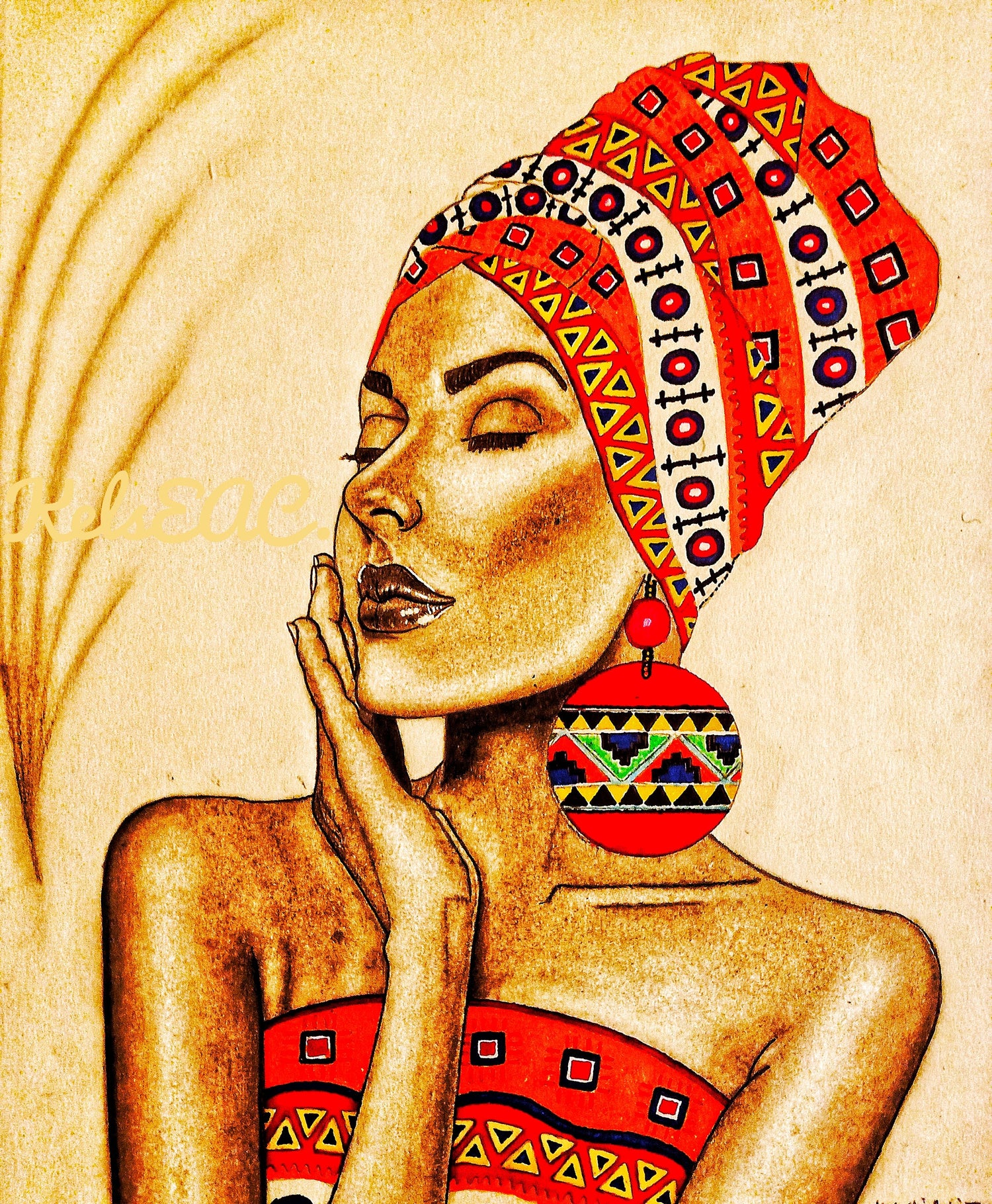 A collection of exceptional mixed media, portrait artworks!!!
Artistic Novelty...
A journey into a creative, and artistic sphere where the extraordinary is realized.